Dalitopia Media was created with the purpose of offering an integrated multimedia service. We unite design, style, and technology with the best techniques and software available to adapt to your requirements for the creation of graphic, audiovisual and computational services. In order to grow and expand our network of integrated services, we have created strategic alliances with companies in the United States and Chile.
We investigate your products and services in order to offer you marketing tools according to your needs.

We take your ideas and transform them into reality, using our creative vision to help you stand out in today's market.

Our strategic alliances with marketing and editorial companies give you all the services you need in one low-cost packaged deal.

We bring to the table our work and experience in two continents and two of the most widely spoken languages across the globe.

We include coaching and customized instruction manuals to teach you everything you need to know to keep up with your website.
---
Our team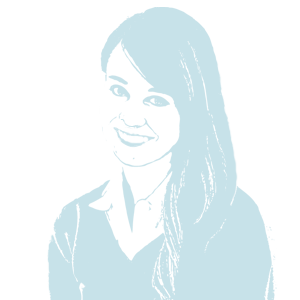 Danielle Koehler
Danielle graduated from James Madison University, Virginia, magna cum laude, in 2010 with a Bachelor of Arts in Media Arts & Design, concentration in Digital Video. She has won awards for her original screenplays and videos. Since co-founding Dalitopia® Media in 2011, Danielle has created videos, websites, and other marketing materials for clients in the United States, Chile, Peru, Germany, and other countries, including major musical groups, authors, international businesses, and non-profits.
Video Production & Editing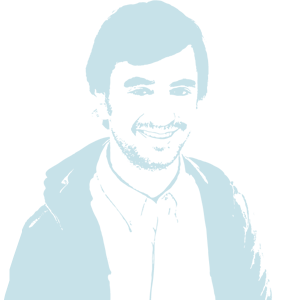 Gustavo Latorre
Gustavo manages the company's public relations, establishing strong client relationships, and creating alliances with publicity and publishing companies in Chile and the United States. His photography has been featured by the J. Walter Thompson Company as well as in local exhibits in Santiago. Since co-founding Dalitopia® Media in 2011, Gustavo has also designed and developed websites for various international clients and aided in marketing campaigns for grassroots organizations.

WHAT OUR CLIENTS ARE SAYING