How we started
While working in the design industry, we saw that a lot of professional designers were not able to offer other creative services due to a lack of training and experience in other fields. After realizing this, we at Dalitopia decided to create an integrated multimedia service where clients can receive not just graphic design work, but also web programming services, videography, photography, and training on the use of social media and blogging. This way, instead of having to hire multiple people for the creative services you require, you get it all in one place.
Our process
We investigate your products and services in order to offer you marketing tools according to your needs.

We discuss your ideas and goals, your likes and dislikes, and your concerns before getting started.

We listen to your feedback after the first draft is delivered and work on improvements until you are happy with the outcome.

We include coaching and customized instruction manuals to teach you everything you need to know to keep up with your website.
Our clients
We have been lucky enough to work with companies from several different countries around the world, including the United States, Canada, Chile, Peru, Germany, and Ethiopia. We love learning new things from different cultures and seeing how each company serves their community differently.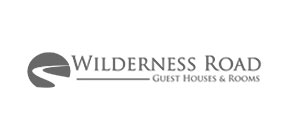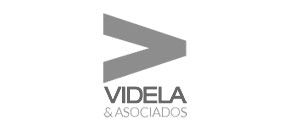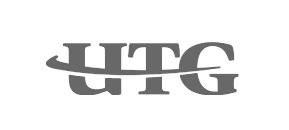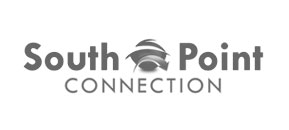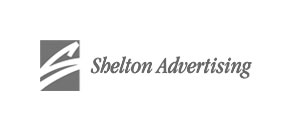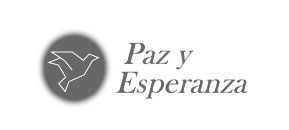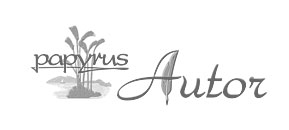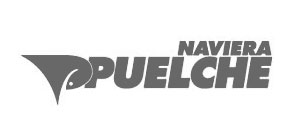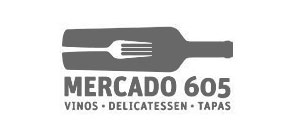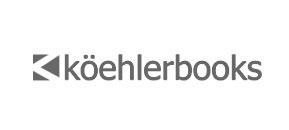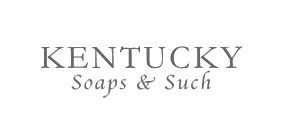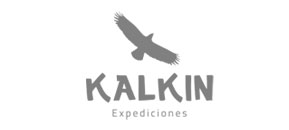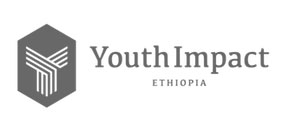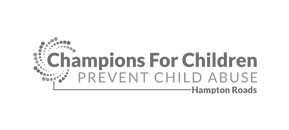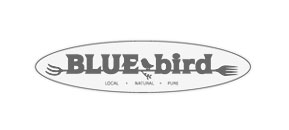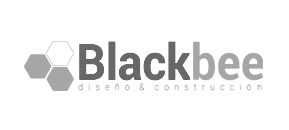 Clients
Don't see your country filled in on the map? Get in touch – we'd love to work with you!
Our team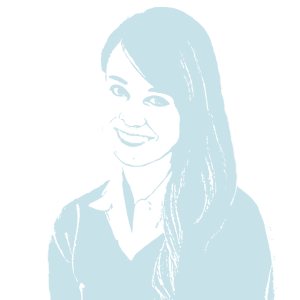 Danielle Koehler
Danielle graduated from James Madison University, Virginia, magna cum laude, in 2010 with a Bachelor of Arts in Media Arts & Design, concentration in Digital Video. She has won awards for her original screenplays and videos. Since co-founding Dalitopia® Media in 2011, Danielle has created videos, websites, and other marketing materials for clients in the United States, Chile, Peru, Germany, and other countries, including major musical groups, authors, international businesses, and non-profits.
Video Production & Editing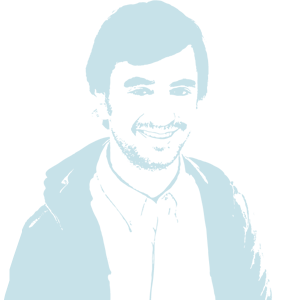 Gustavo Latorre
Gustavo manages the company's public relations, establishing strong client relationships, and creating alliances with publicity and publishing companies in Chile and the United States. His photography has been featured by the J. Walter Thompson Company as well as in local exhibits in Santiago. Since co-founding Dalitopia® Media in 2011, Gustavo has also designed and developed websites for various international clients and aided in marketing campaigns for grassroots organizations.

WHAT OUR CLIENTS ARE SAYING